Your Zen package includes
Nordic Spa Access
Where relaxation awaits you
Gastronomic Dinner
For a dinner worthy of the best restaurants
Comfort room
Sleep in our most popular room
Access to the Inn's website
Access to the indoor pool
Tipping in the dining room
The Zen Package of the Auberge du Lac Morency is an invitation to take time for yourself, to relax and to refocus on the essential. This package is designed for travelers looking to escape the stress of everyday life and find inner serenity.
The Zen Package includes comfortable and soothing accommodations in an Inn room or suite designed to create a relaxing atmosphere. The rooms offer a magnificent view of Morency Lake and are equipped with all the necessary amenities to offer you a pleasant and relaxing stay.
Breakfast and a tasty gourmet table d'hôte meal are included. The chef and his team use local products and flavors of the region to offer you delicious dishes that will awaken your senses.
The Zen Package also gives you access to the Inn's facilities, including the indoor pool, spa and fitness center. You can relax in the Jacuzzi.
This package is perfect for those looking to reconnect with themselves and find inner peace. The Zen Package of the Auberge du Lac Morency will allow you to escape from the stress of everyday life and recharge your batteries in a peaceful and serene setting.
*

Zen package starting at $180

.
*Per person in double occupancy, taxes not included.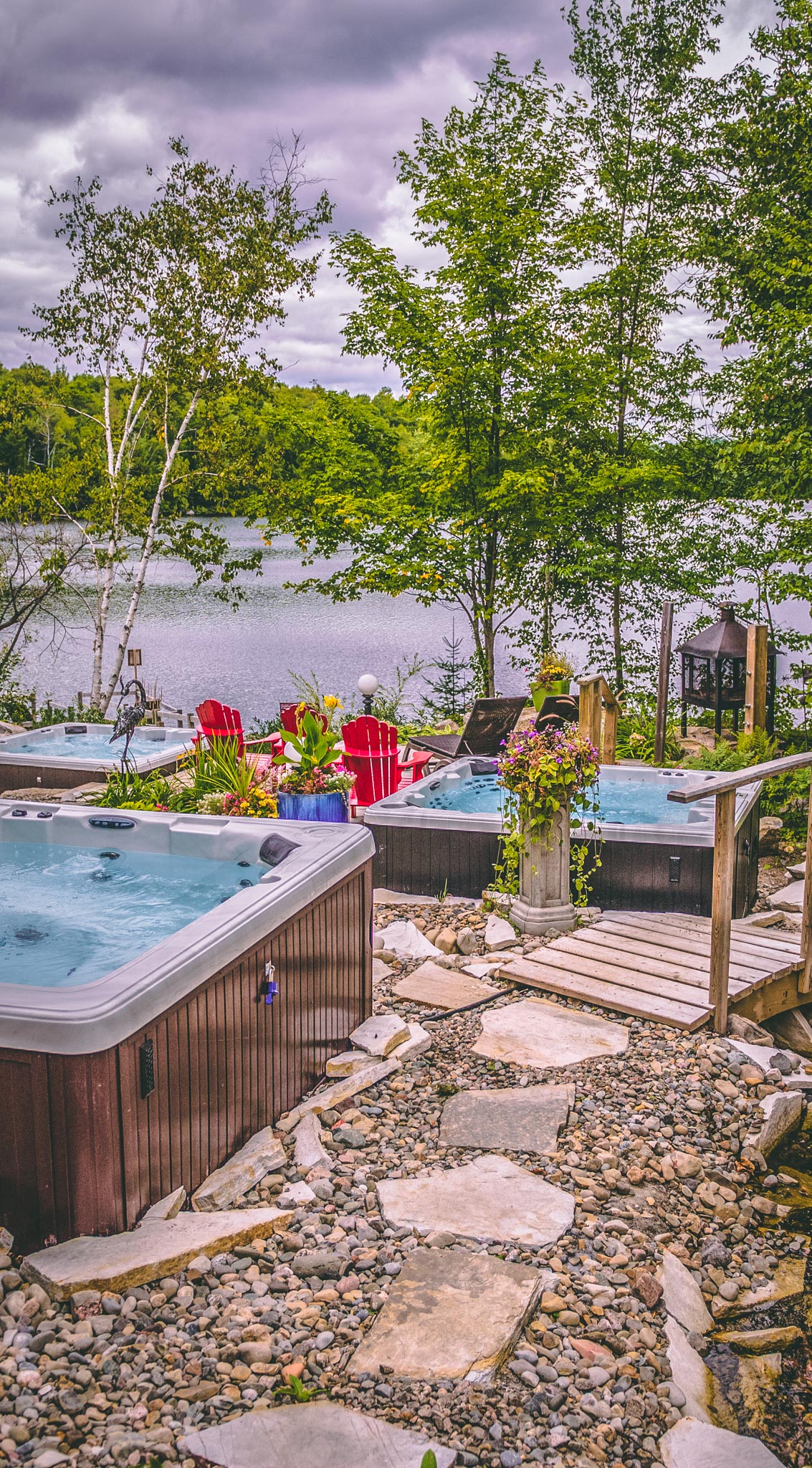 Please note that some of our packages are only available for minimum two-night stays during the high season, holiday season and public holidays.
Let your taste buds go
The restaurant offers you a breathtaking gastronomy, with an assortment of different succulent dishes, you will find the tasty richness of the Laurentians through the modernity of the fine Quebecois cuisine.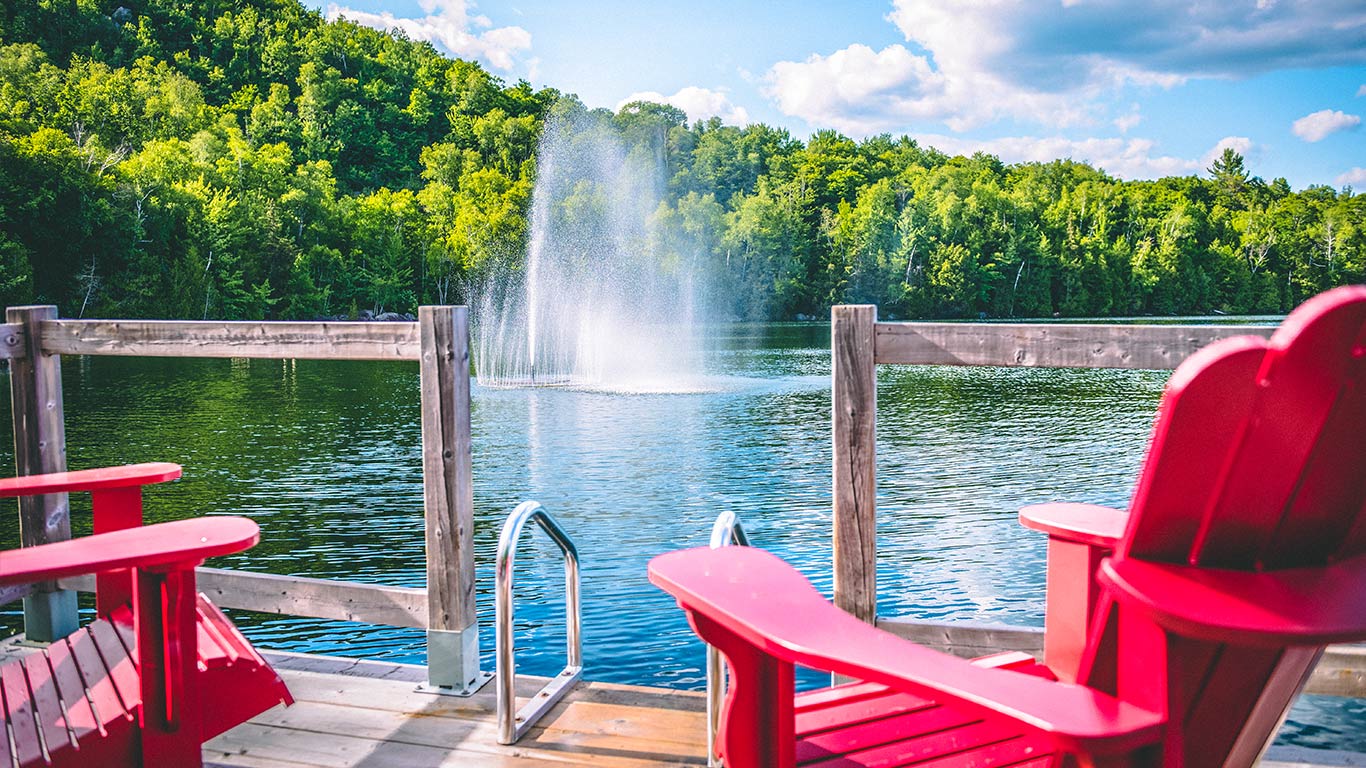 "The Nordic Spa is a wonderful place that will bring you peace and quiet if that's what you're looking for."
Sylvie M.
Director of Reception

"With your table d'hôte at Chez Hippolyte, you won't need anything more to enjoy the moment after relaxing, except perhaps, a good bottle of wine."
Jérémy Forest
Chief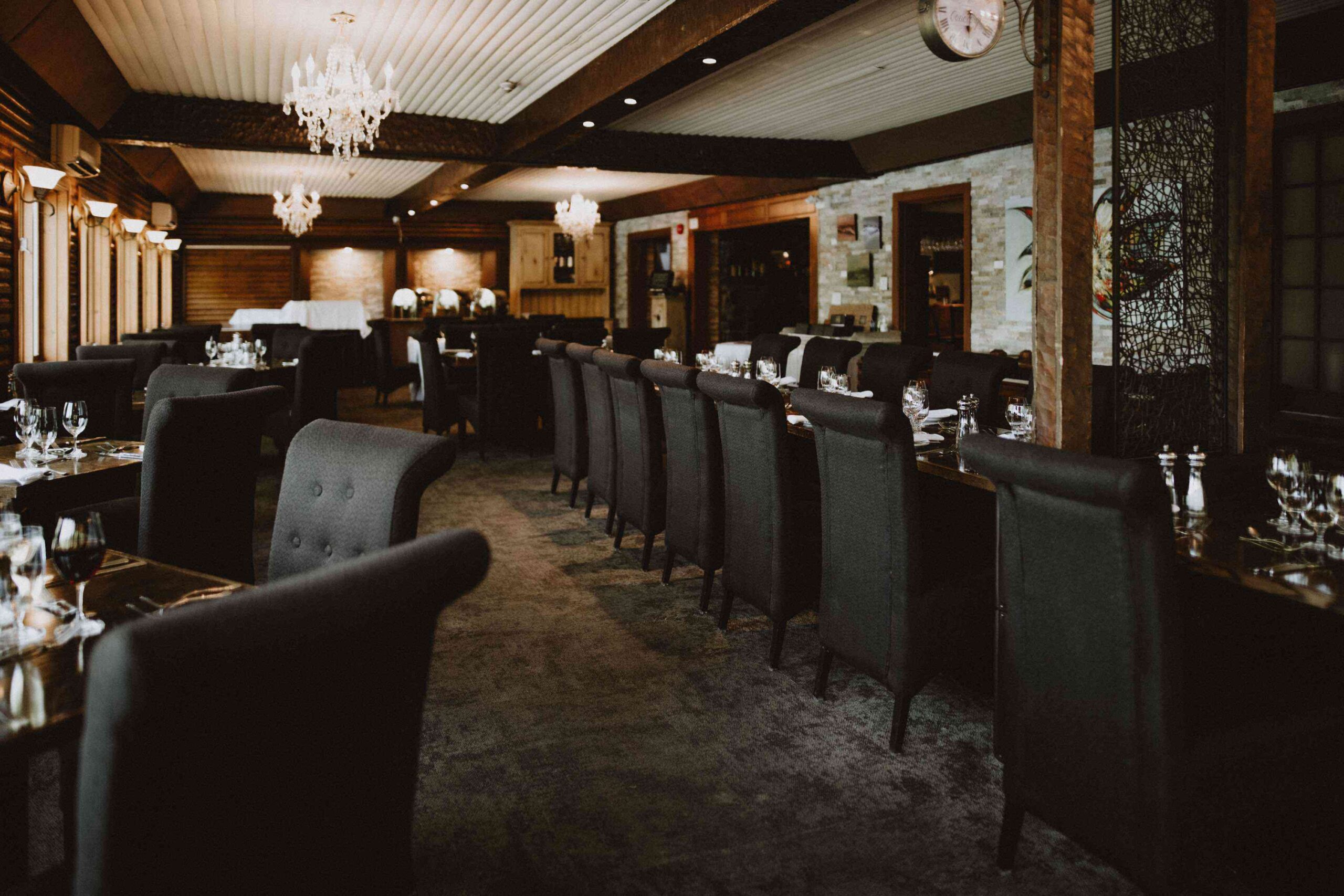 The adventure of taste
With one of the most beautiful wine cellars in Quebec, you will have exactly the right bottle for you.
Discover the typical outdoor activities at the Auberge du Lac Morency and book your adventure now!
Massage Session
Book your own massage or treatment session and pamper yourself with our specials.
Peace and quiet await you
For relaxation and/or adventure, be satisfied with our packages perfectly adapted to your needs!
Zen Package
A zen stay in complete peace of mind? This package is for you!
Starting at $180 per person
Vitality Package
A gastronomic experience and a treatment in the same package
Friend of the Sommelier Package
Wine lovers, get away from everyday life!
Starting at $189 per person
Adventure Package
The ideal package to (re)discover the Laurentians
Laurentian Pleasure Package
Discover this exciting package where nothing has been left to chance!