Don't miss any of the fall
At the Auberge du Lac Morency, fall is the perfect season to relax and discover new horizons. Come and recharge your batteries!
See the fall packages
Enchanting site
Find out what's included with your overnight stay
See the fall packages
Discover our most popular fall packages
Additional activities
Find out what you can add to your package
Activities in the area
Discover the wonderful Laurentian region and all you can do there
Jeep ride in the forest
Rent a Jeep and drive through our beautiful forest trails
Mountain bike ride in the forest
Rent an all-terrain vehicle and drive through our huge forest
Hiking with dog
Hike our forest trails with man's best friend
Fishing
Go fishing on a lake near Morency Lake
Adventures, all fall
Thanks to our beautiful wooded terrain, venture out on foot, with our dogs, on 4 wheels or even by Jeep!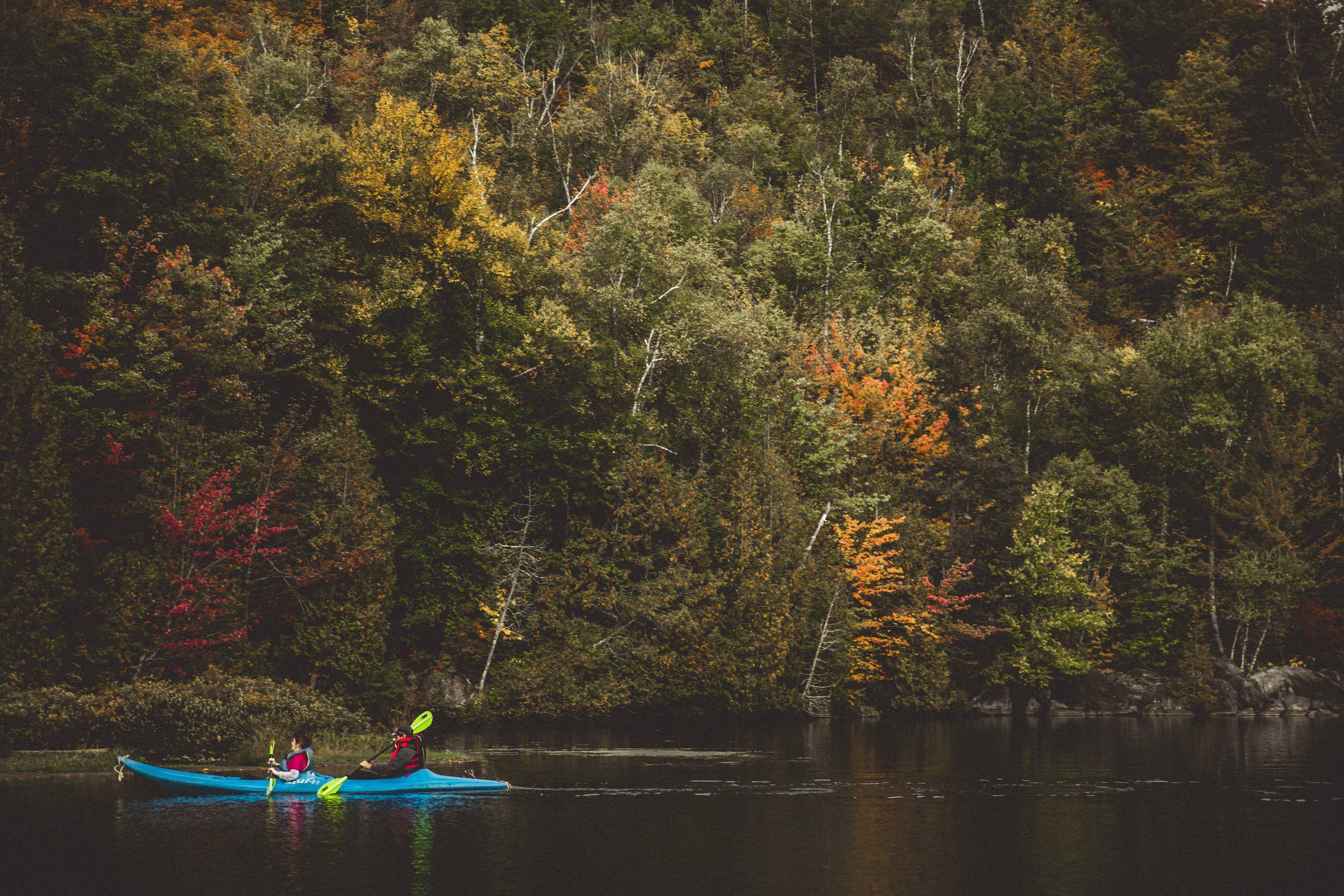 Kayaking on the lake
Included in all packages of the Auberge du Lac Morency
Take a trip on a kayak, a pedal boat or a paddle board on the beautiful Lake Morency.
Enjoy the colors
Included in the packages of the Auberge du Lac Morency
Discover our forests and all the vacation they contain.

"I wouldn't have thought that taking a vacation in the fall would have been so magical! The colors blending with the lake is just beautiful. We had a great time and really relaxed. Everything was perfect. It's a majestic place!"
Eric B.
Zen Package

"Walking through the forests is an unforgettable experience, especially in the fall."
Manon P.
Laurentian Pleasure Package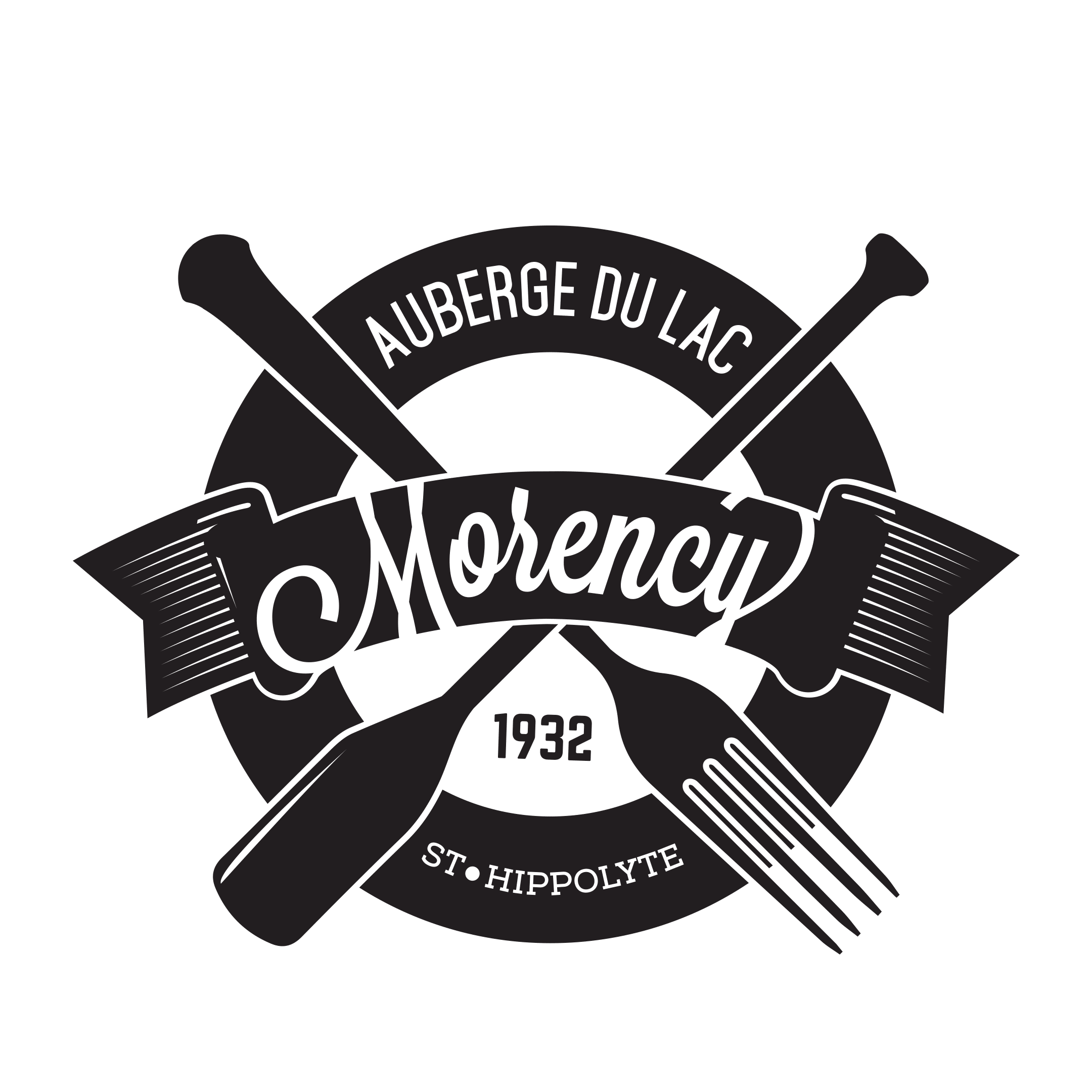 "Even in November, we enjoyed a well-deserved rest!"
Mike G.
Vitality Package
The leaves have fallen…
No problem!
With our Zen and Vitality packages, enjoy the Nordic spa in any season and let yourself be pampered, whatever the weather.
Here are the perfect packages for fall
From relaxation to adventure, come and enjoy the Inn and all that there is to discover in the fall.
Zen Package
A zen stay in complete peace of mind? This package is for you!
Starting at $180 per person
Vitality Package
A gastronomic experience and a treatment in the same package
Friend of the Sommelier Package
Wine lovers, get away from everyday life!
Starting at $189 per person
Laurentian Pleasure Package
Discover this exciting package where nothing has been left to chance!
Do you have any questions?
Let us help you by writing to us here.