Choose one of the 3 options according to your taste and the season for availability.
*Some activities are seasonal.
2 hours of mountain biking
2 hours of mountain biking on specially prepared trails with a guide (2 people per mountain bike)
Insurance and gasoline included
Summer and fall seasons
2 hours of snowmobiling
2 hours of snowmobile ride on specially prepared trails with a guide (2 people per snowmobile)
Insurance and gasoline included
Winter season only
2 hours of dog sledding
An activity of about 2 hours of dog sledding including the preparation of the sleds and one hour of walking in our forest trails
Your Laurentian Pleasures package also includes
Nordic Spa Access
A 3-hour access to the Nordic spa
2 Gastronomic Dinners
2 three-course table d'hôte dinners
Glass of wine in the cellar
1 glass of wine in the wine cellar with our sommelier before the first dinner
Access to the Inn's website
Tipping in the dining room
2 nights in a comfort room
The Laurentian Package of the Auberge du Lac Morency is a special offer that allows you to discover the charms of the Laurentian region while enjoying a comfortable and relaxing stay. This package includes accommodation in an elegantly decorated room or suite, with all the necessary amenities to ensure a pleasant stay.
The Laurentian Package also gives you access to a gourmet breakfast served in the Inn's restaurant, where you can enjoy dishes prepared with care and passion by the chef and his team. The restaurant highlights local flavors and products to offer you an authentic culinary experience.
In addition to lodging and breakfast, this package offers you the opportunity to enjoy the facilities of the Inn and the outdoor activities available depending on the season. Whether you want to relax at the spa, take a dip in the indoor pool, go hiking or enjoy winter sports, there are plenty of options to make your stay more enjoyable.
The Laurentian Package is ideal for those who wish to explore the Laurentian region and enjoy all it has to offer, while enjoying quality accommodations and a warm welcome at the Auberge du Lac Morency.
Laurentian Pleasures Package from $445
*Per person in double occupancy, taxes not included.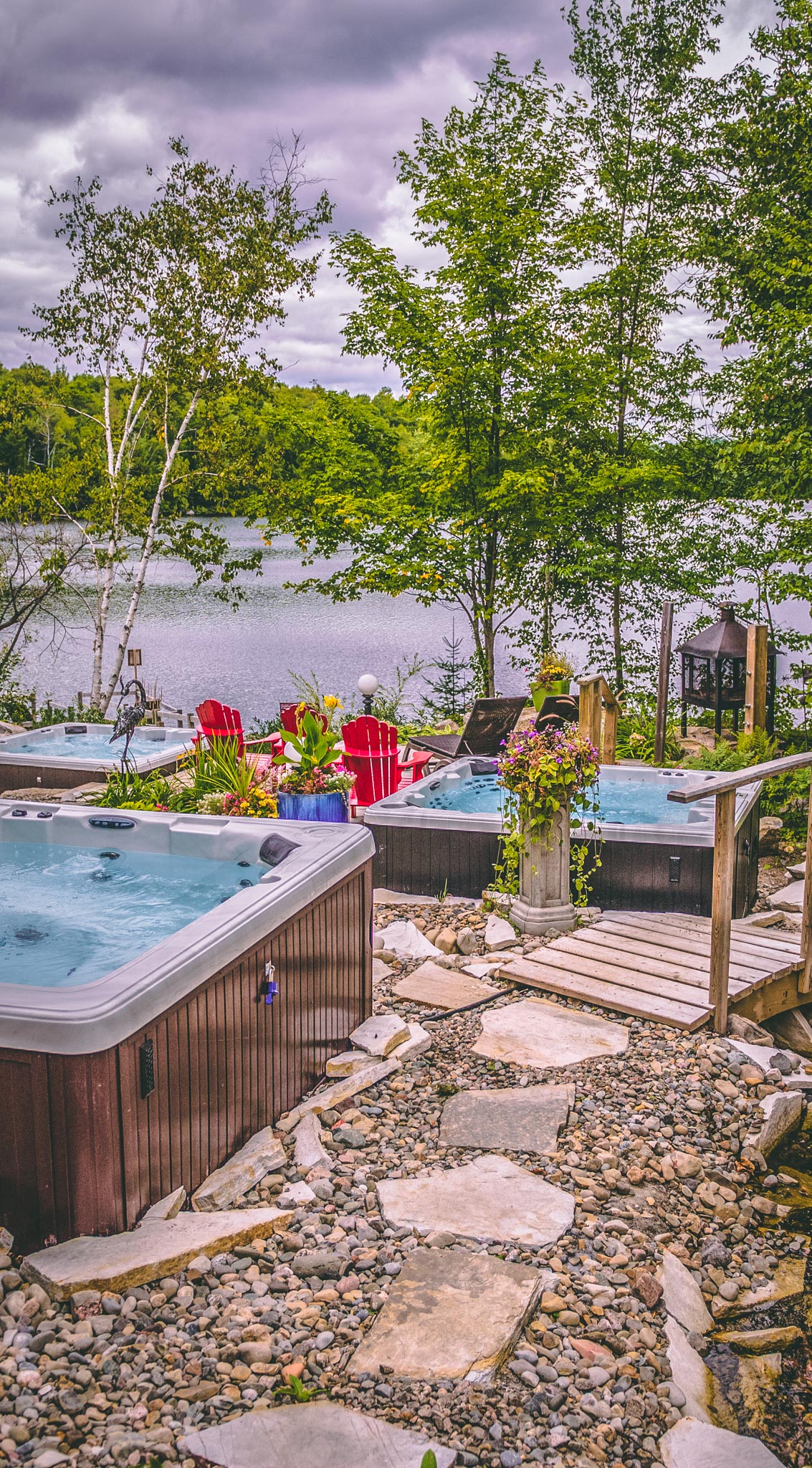 Let your taste buds go
The restaurant offers you a breathtaking gastronomy, with its assortment of different succulent dishes, you will find the tasty richness of the Laurentians through the modernity of the fine Quebecois cuisine.
"With so much going on, we were not idle. But to get off the hook, it was exactly what we needed!"
Samantha Y.
Laurentian Pleasures Package

"No down time, just fun and relaxation."
Martin O.
Laurentian Pleasures Package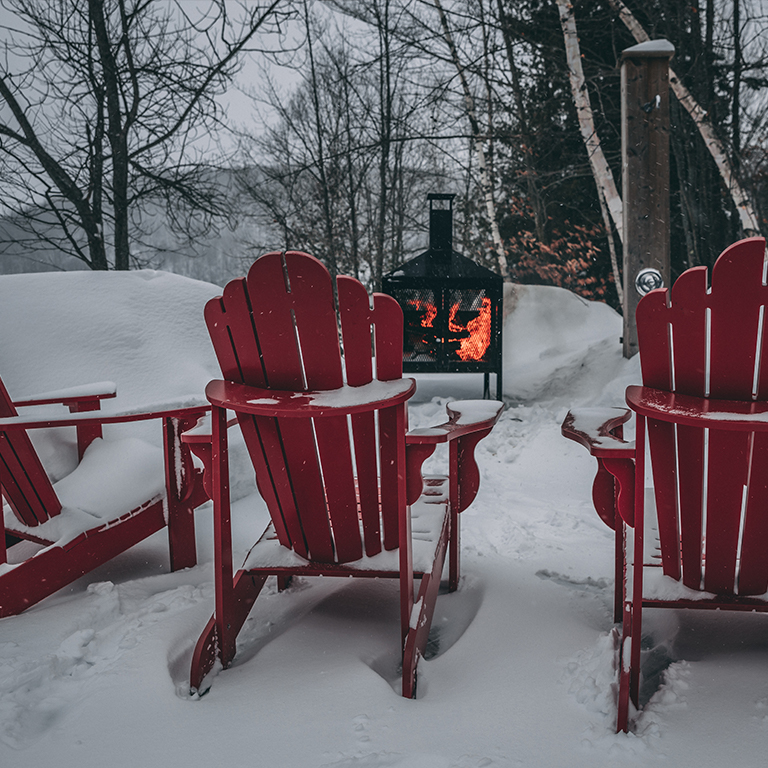 The adventure of taste
With one of the most beautiful wine cellars in Quebec, you will have exactly the right bottle for you.
Book your outdoor activity
Discover the typical outdoor activities at the Auberge du Lac Morency and book your adventure now!
Massage Session
Book your own massage or treatment session and pamper yourself with our specials.
Peace and quiet await you
For relaxation and/or adventure, be satisfied with our packages perfectly adapted to your needs!
Zen Package
A zen stay in complete peace of mind? This package is for you!
Starting at $180 per person
Vitality Package
A gastronomic experience and a treatment in the same package
Friend of the Sommelier Package
Wine lovers, get away from everyday life!
Starting at $189 per person
Adventure Package
The ideal package to (re)discover the Laurentians
Laurentian Pleasure Package
Discover this exciting package where nothing has been left to chance!