Since 1932
The Auberge du Lac Morency offers you a majestic place in the heart of the Laurentians where adventure and relaxation overlap.
Enjoy our Inn and create an unforgettable moment here with us.
Exceptional restaurant and wine cellar
Where gastronomy and tasting meet in perfect harmony
More than 10 packages for your pleasure
Discover customized packages designed to meet your needs.
Breathtaking activities
Don't miss the adventures to be experienced on our site, with activities perfectly adapted to your desires.
THE PACKAGES OF THE MOMENT
Discover our popular packages of the moment
Zen Package
Perfect for a relaxing moment including gastronomic adventure
Friend of the Sommelier Package
Perfect for wine and food lovers
Adventure Package
For those who want to venture into our beautiful forest
Vitality Package
Relaxation for a moment of pure happiness
Included with all packages
Discover all the advantages you get at the Auberge du Lac Morency by choosing one of our packages.

"We spent a great weekend and we had a good rest. The room was superb and so was the service. The restaurant is very good.""
Alex P.
Zen Package

"The staff is very welcoming and friendly. The dinner at the restaurant was full of flavor! The next day, we had many choices for lunch."
Diana N.
Friend of the Sommelier Package

"Memories and unforgettable moments with the family excursions! A vacation like I love!"
Pete W.
Adventure Package
Finally, summer is here!
Discover the packages and activities specially proposed for the summer season.
Gastronomy in the spotlight
Our chefs are dedicated to creating a variety of specially prepared dishes for our valued customers. On your side, you just have to let yourself be carried away by one of the most refined cuisines of the Laurentians.
Did someone say Table d'hôte?
Our table d'hôte will enchant you with its varied dishes and refined accompaniments.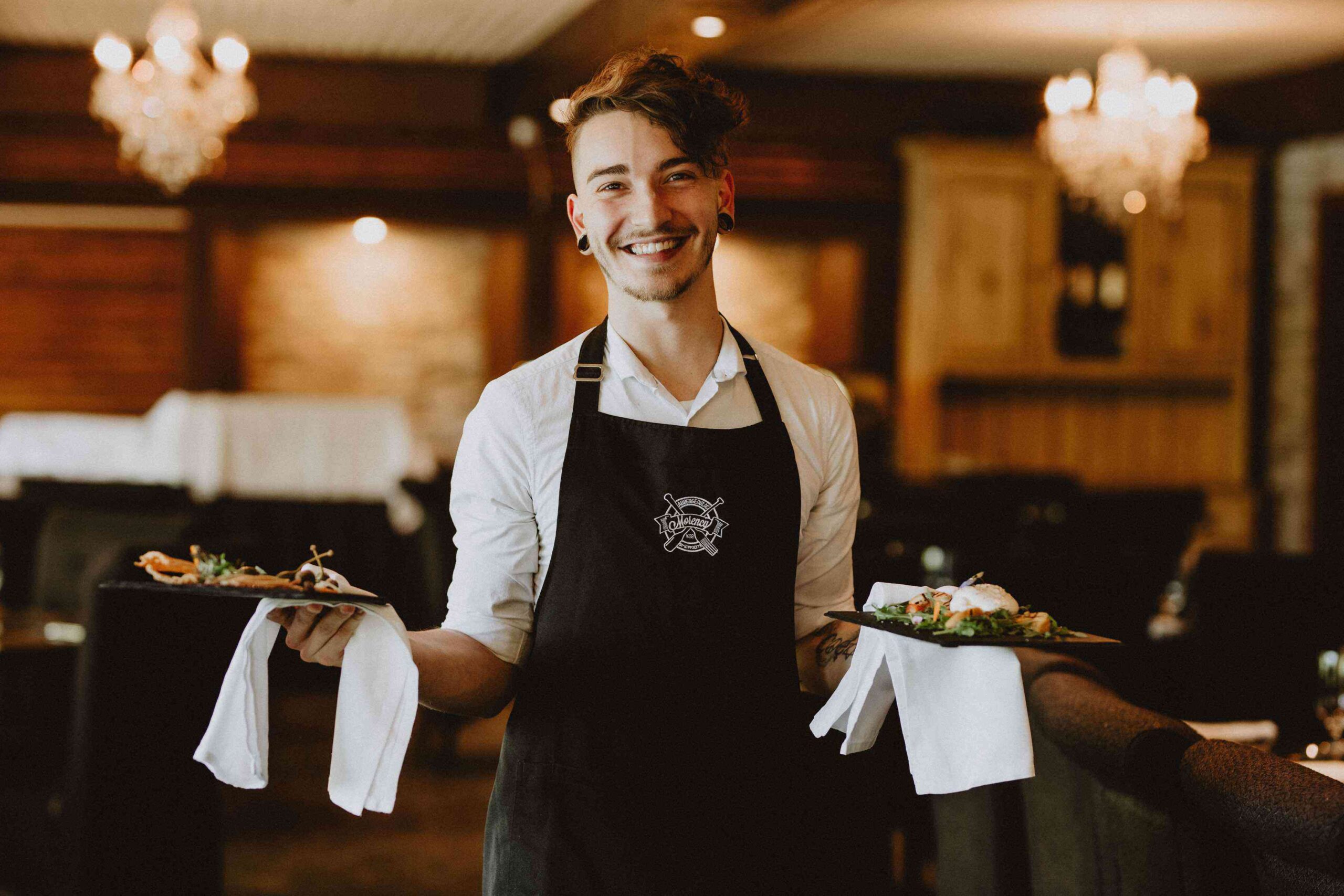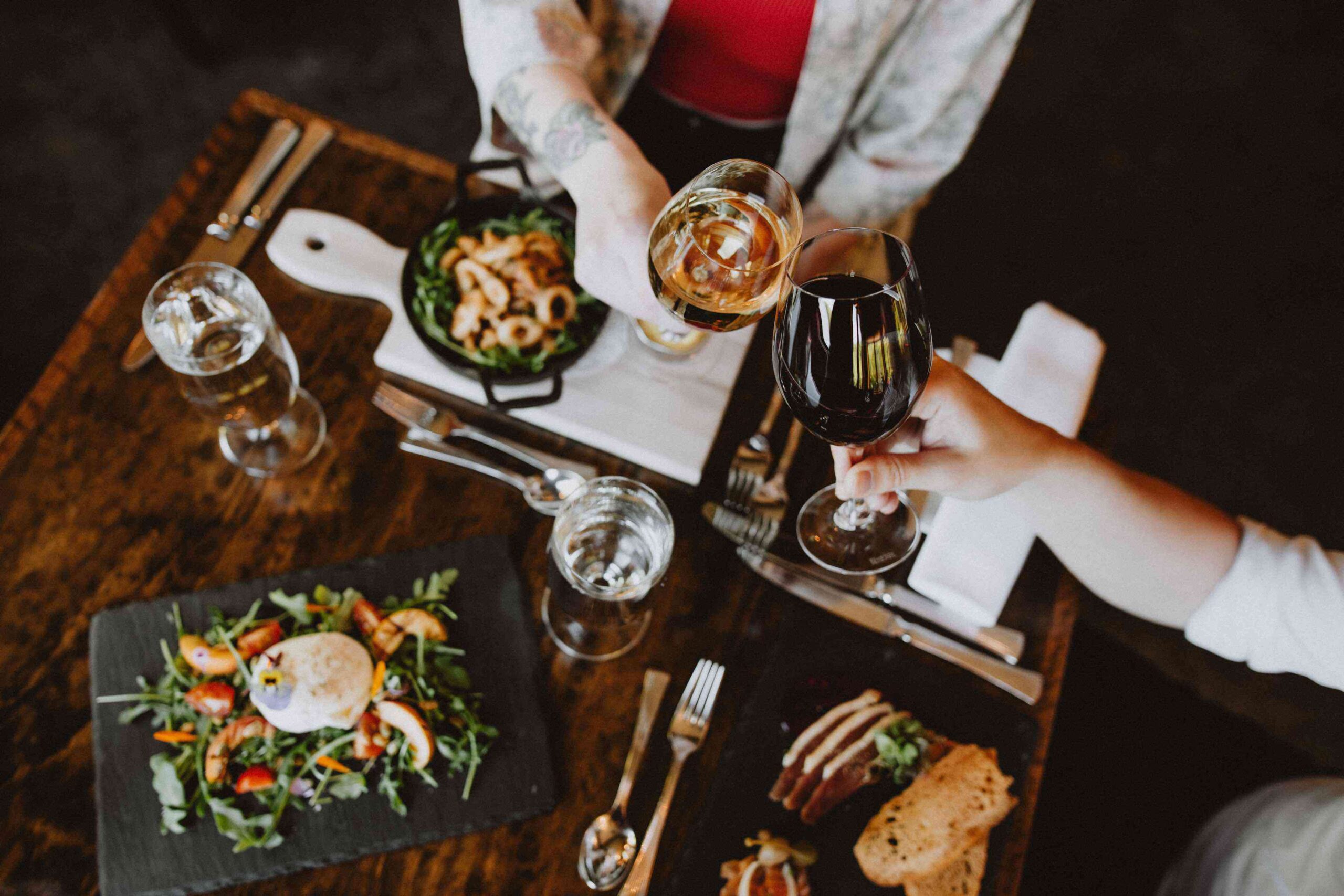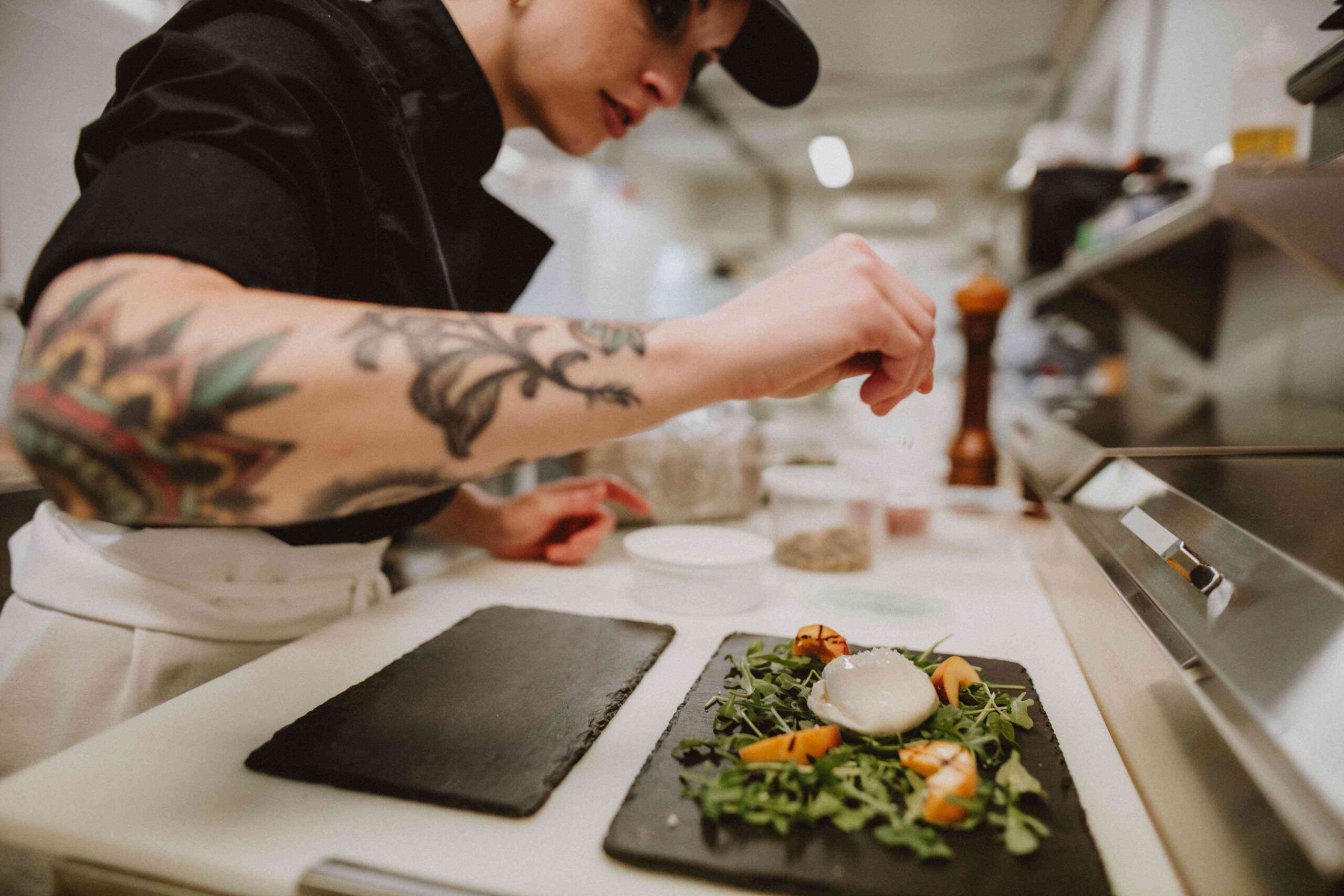 Wine bottles
With our legendary wine cellar, you'll be spoiled for choice.
Various types of dishes
Our table offers eight different dishes that will delight the most demanding palates. You will be pleasantly surprised by the freshness and quality of our products, not to mention the careful presentation of our dishes that will seduce you.
The Inn is surrounded by
The hostel is surrounded by ski mountains and unique villages to visit, all within 10 minutes of our site. You will have an incredible opportunity to discover the wonders of the Laurentians.
Business meeting
There are many options available to you with our various rooms, some of which can be adapted to suit the needs of the day.
Wedding
Our staff will be happy to accompany you throughout your unforgettable stay for you and your guests.
Do you have any questions?
Let us help you by writing to us here.