Four seasons, one passion
With the activities offered by Aventure Plein Air, a partner of the Auberge du Lac Morency, you have access to a wide range of fascinating experiences to discover the mountain.
Whether under motorized power or with wonderful and intrepid companions, travel through our magnificent forests in all seasons with one of their experienced and passionate guides.
Expeditions like no other!
With the Auberge du Lac Morency, be in the heart of the forest with quiet expeditions. With qualified guides, we will take you to the heart of the mountains to get away from your everyday life and to make you live experiences surrounded by nature.
Are you more of the

animal lover?
Discover nature with a companion who will not let you down!
With sleds in winter or hiking when the snow is not there, be in good company by enjoying our trails through our mountains.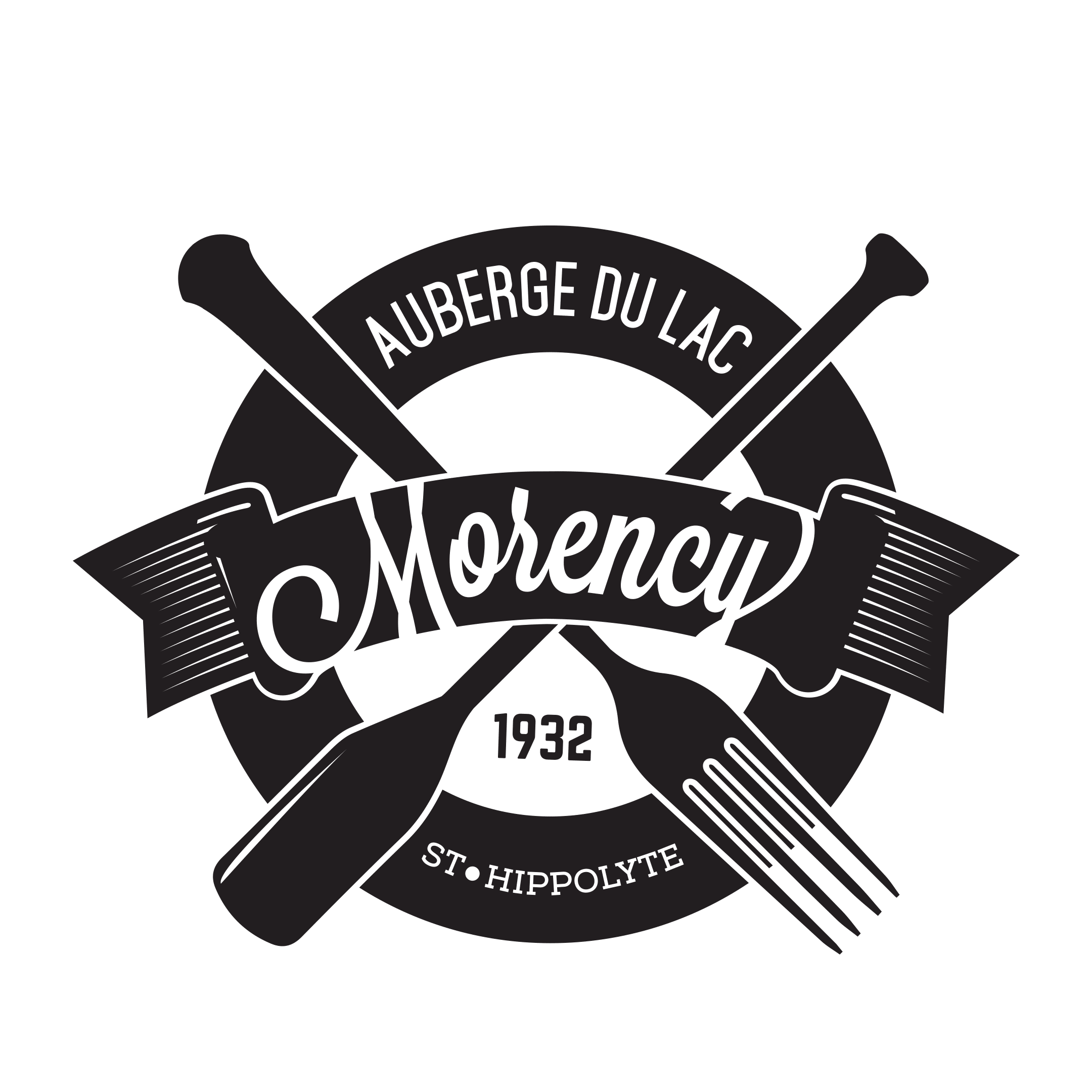 Nothing cooler than walking in the forest with a dog!
Pierre F.
Adventure Packages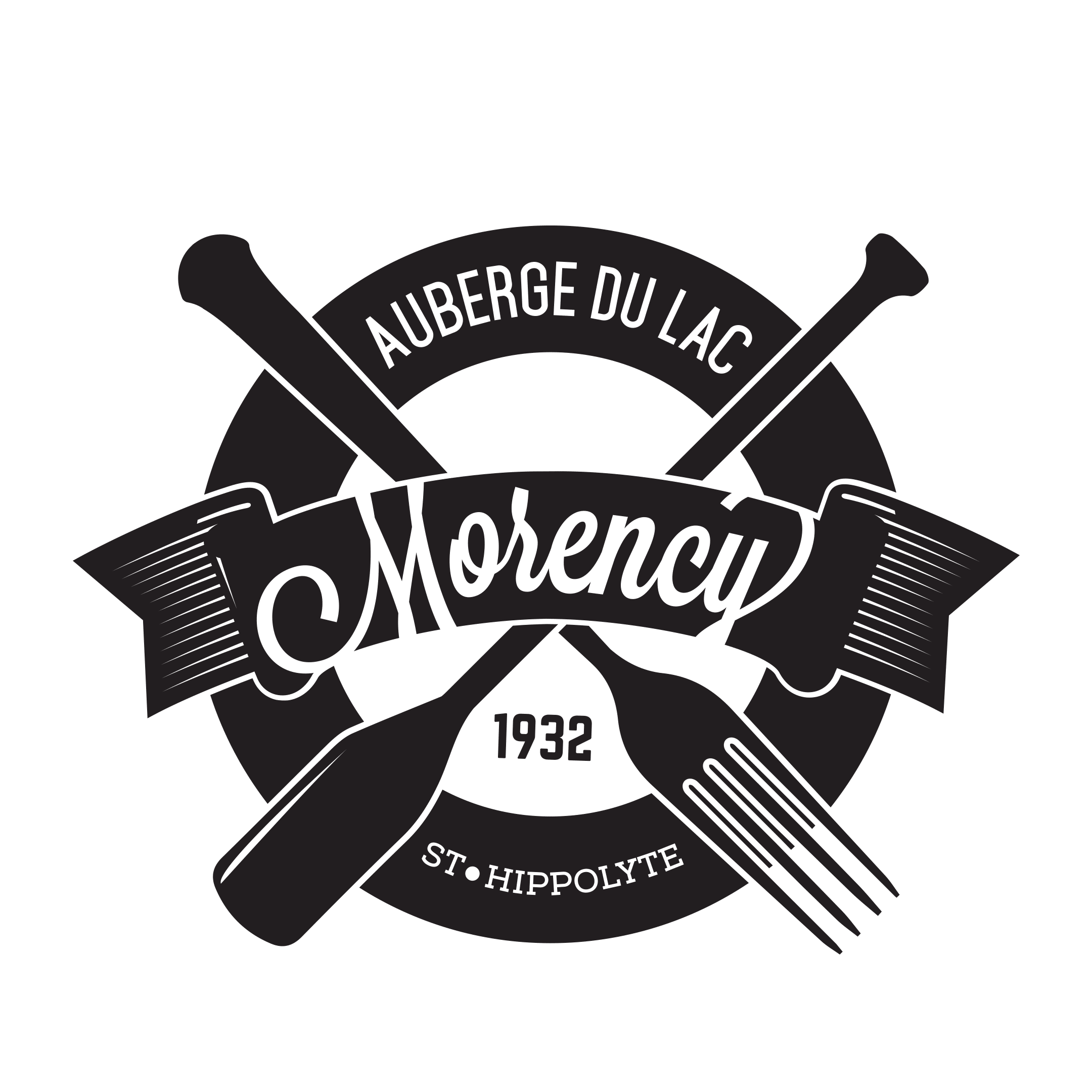 I never thought I could drive in these conditions, but the guide was fantastic and taught me well!
Marie-Claude S.
Laurentian Pleasure Package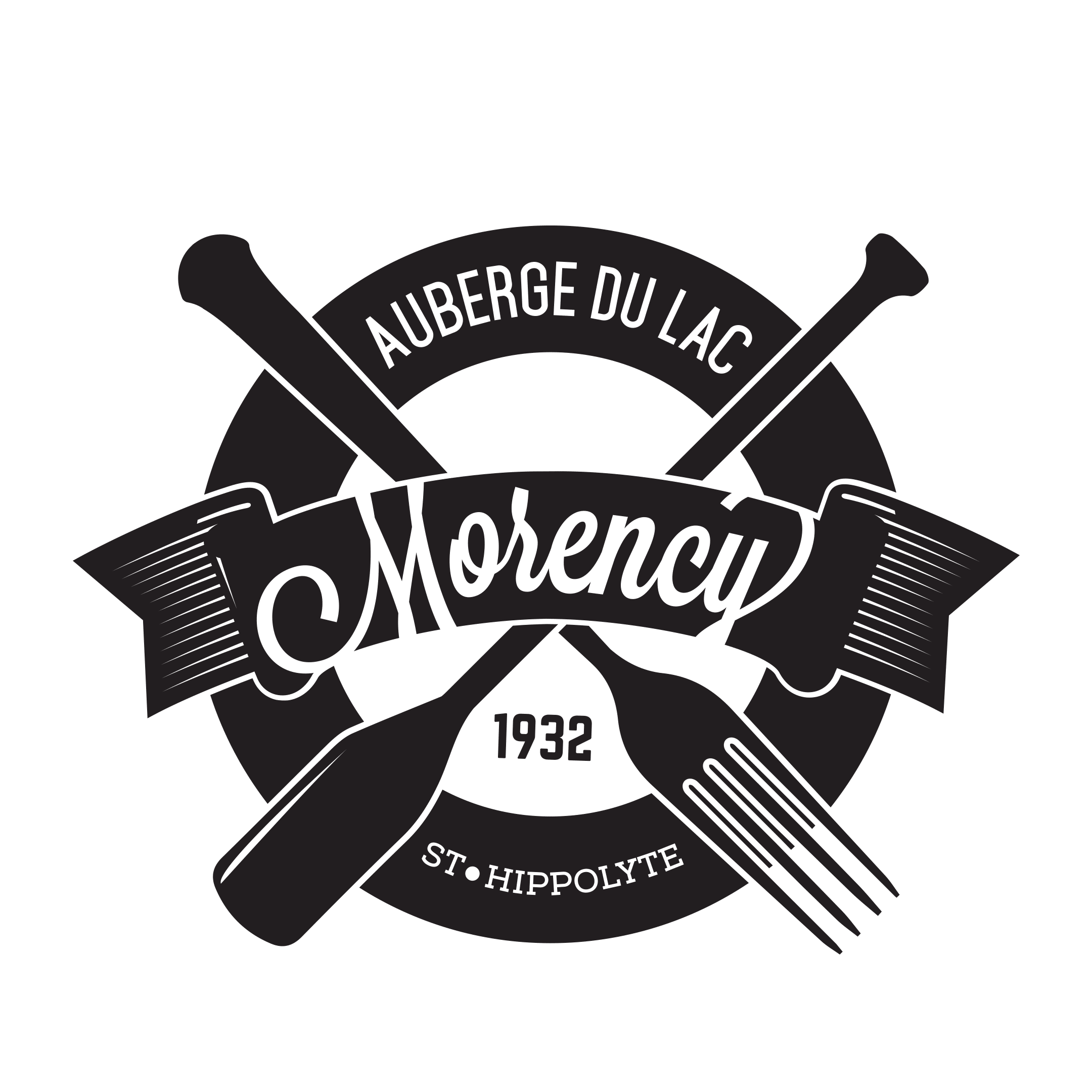 Of all our activities, the snowmobile activity is without a doubt my favorite.
Kevin M.
Laurentian Pleasure Package
Packages including the above activities
Do you have any questions?
Let us help you by writing to us here.
For relaxation or adventure, be satisfied with our packages perfect for your needs!
Zen Package
A zen stay in complete peace of mind? This package is for you!
Starting at $180 per person
Vitality Package
A gastronomic experience and a treatment in the same package
Friend of the Sommelier Package
Wine lovers, get away from everyday life!
Starting at $189 per person
Adventure Package
The ideal package to (re)discover the Laurentians
Laurentian Pleasure Package
Discover this exciting package where nothing has been left to chance!