You deserve a moment of relaxation
With our esthetician Lise, we are able to offer you an unprecedented relaxing experience in an extremely soothing atmosphere.
Recharge your batteries to revive yourself
Give yourself a precious gift to regain the balance between your body and your mind.
Loyalty cards offered: Buy 3 massages, get 10% off
Buy 6 massages, get 15% off
A vision and a legacy
Massotherapy – Relaxing and therapeutic massages
Reflexology (30 min.) 70$ – (60 min.) 115$
Massage (30 min.)$70
Massage (60 min.) $115
Massage (90 min.) 155$
Comfort massage (90 min.) 175$
Hawaiian massage (Lomi Lomi) 60 min 110$ – 90 min 175$.
Open Combo (45 min Swedish, 15 min choice of stones or salt balls) 60 min $125
All prices are subject to change without notice.
*Taxes and service not included.
*Insurance receipt issued upon request.
Aesthetics
Facial from 90$ (30 min) to 150$ (90min)
Body care (wrap and exfoliation) from 30$ (30 min ) to 160$ (90min)
Manicure $45 gel $50
Pedicure $60 gel $70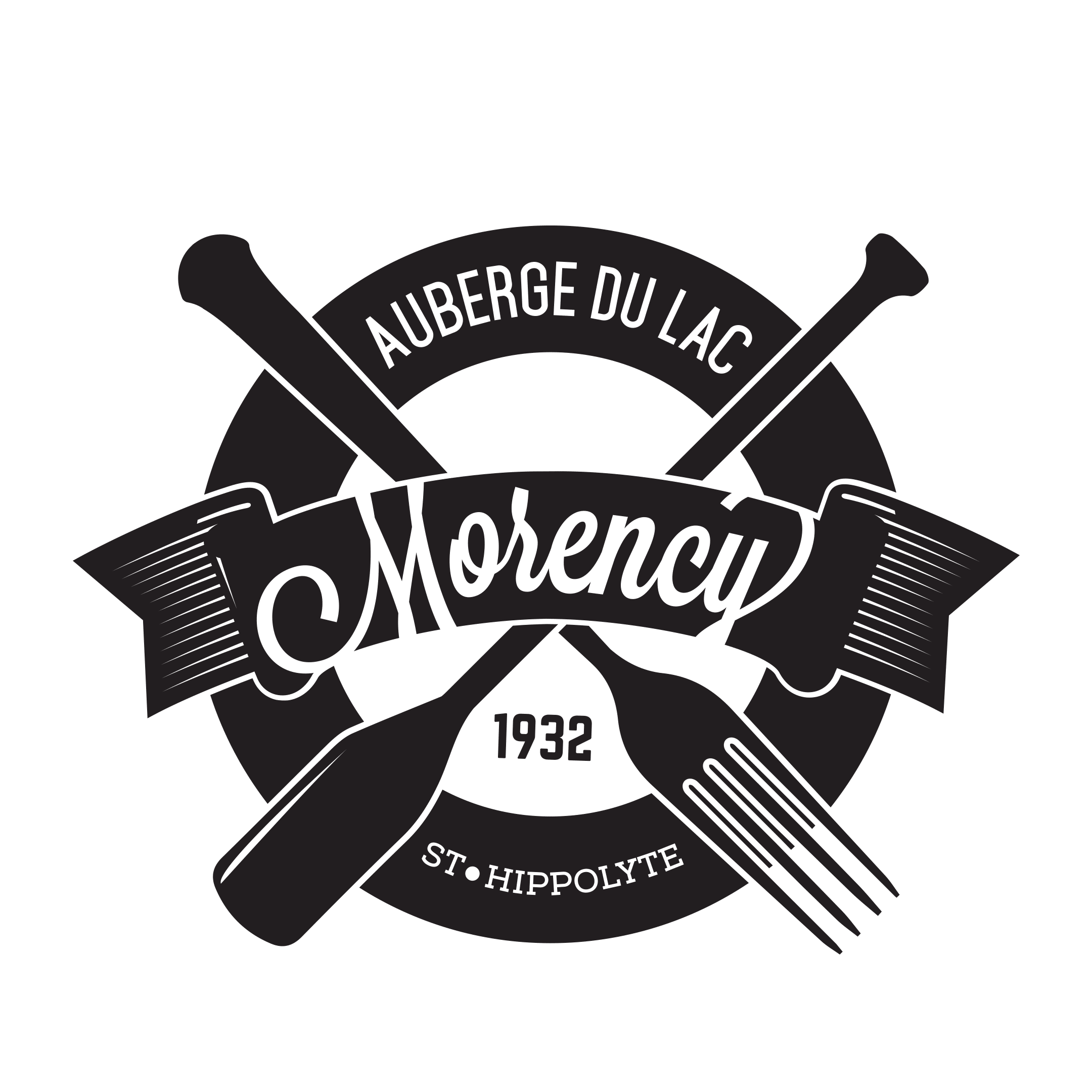 The quality of the time I spent there simply invigorated me, I really needed it!
Céline R.
Vitality Package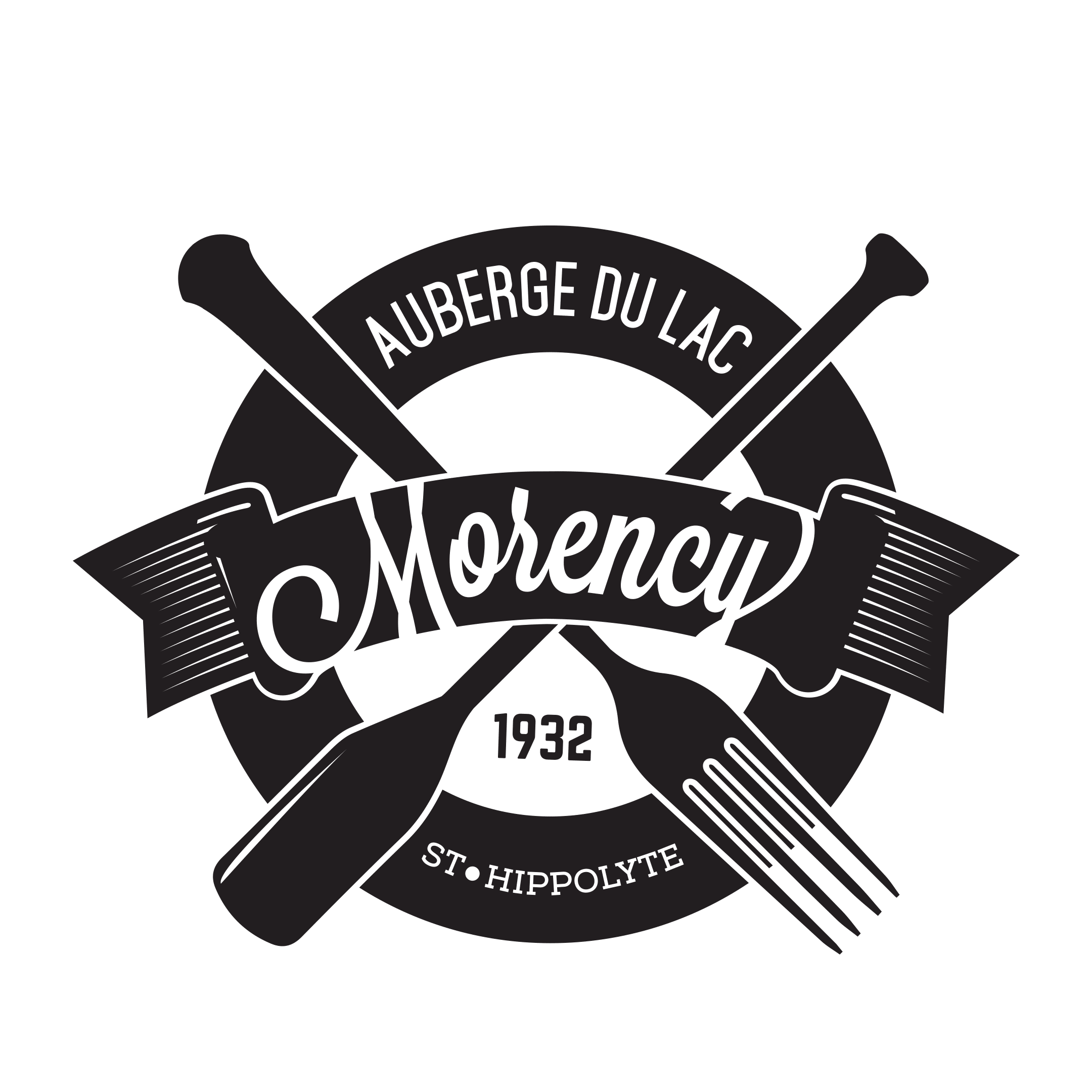 I didn't think it would do me so much good. Lise is so great!
Jessica R.
Vitality Package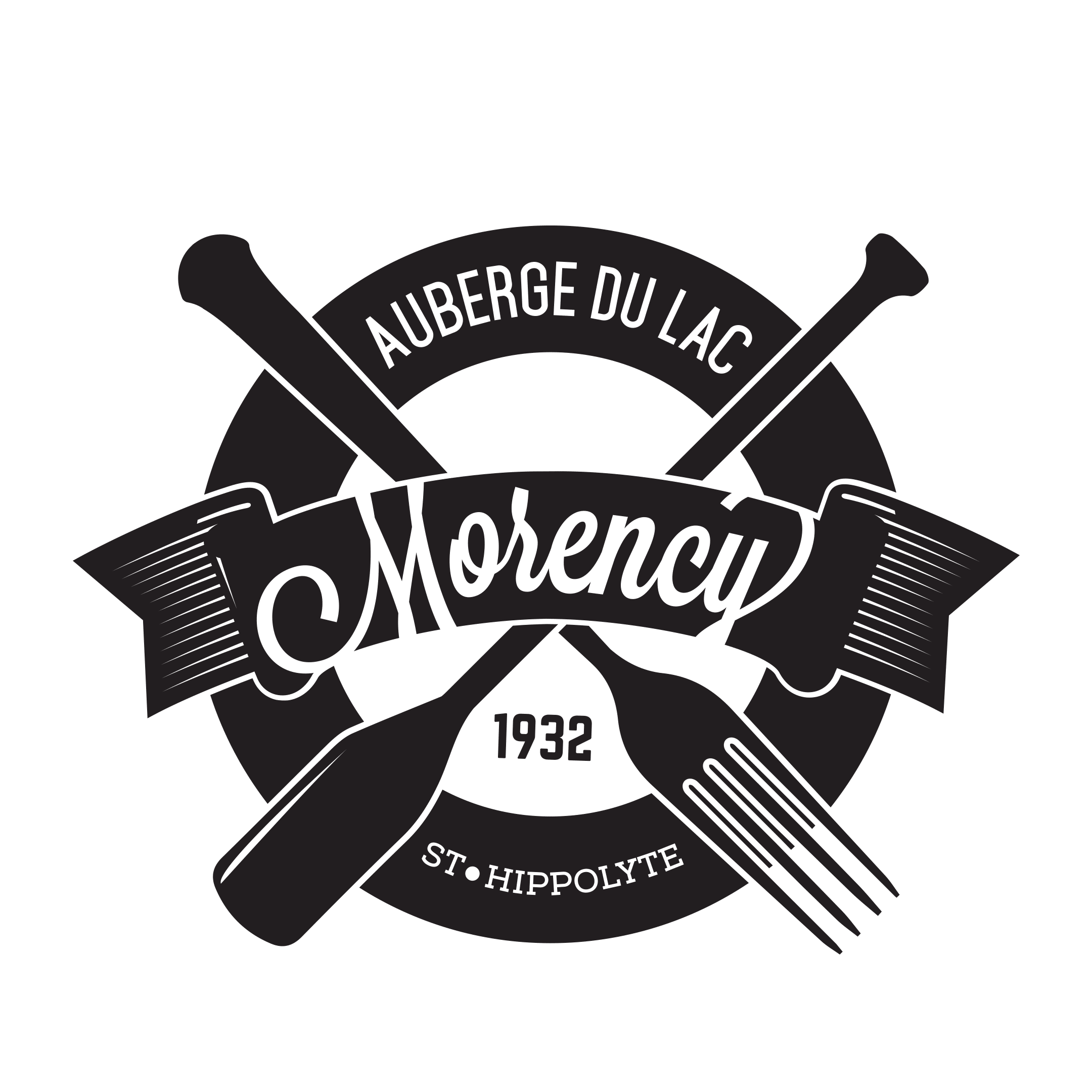 Going outside in the cold to the Nordic spa right after the massage is an unforgettable experience and did us so much good, I recommend it!
Marc Caoust
Vitality package
Packages including a Swedish massage
For relaxation or adventure, be satisfied with our packages perfectly adapted to your needs!
Zen Package
A zen stay in complete peace of mind? This package is for you!
Starting at $180 per person
Vitality Package
A gastronomic experience and a treatment in the same package
Friend of the Sommelier Package
Wine lovers, get away from everyday life!
Starting at $189 per person
Adventure Package
The ideal package to (re)discover the Laurentians
Laurentian Pleasures Package
Discover this exciting package where nothing has been left to chance!
Do you have any questions?
Let us help you by writing to us here.