A wedding like no other
Make sure that your wedding will live up to your expectations with the Auberge du Lac Morency!
Contact us
Call us at
Let's prepare for the event of a lifetime
Let us create a moment of pure happiness in the heart of the Laurentians, in an enchanting setting. No need to leave the site, all activities take place safely on site, with our beautiful Morency Lake as a backdrop. Your guests will be simply amazed!
With the Auberge du Lac Morency
You choose an enchanting setting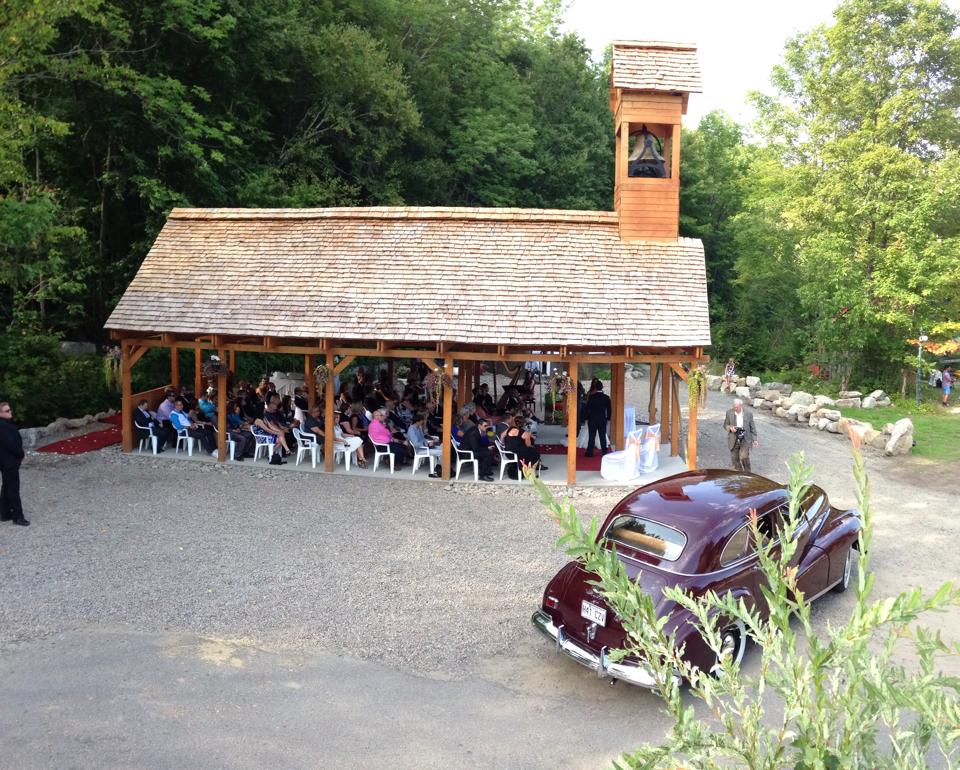 A chapel
A wonderful way to unite your union in the company of your loved ones. Your wedding will be a unique event that will allow you to gather, laugh, dance and especially to engrave this celebration in the hearts of your guests. This magical day inspired us to build our chapel.
The Chapel is open concept and located on the grounds adjacent to the beach, it will offer you a breathtaking view of the lake. Moreover, you will be charmed during the exchange of your vows, which can be highlighted by your first wine of honor at the same place.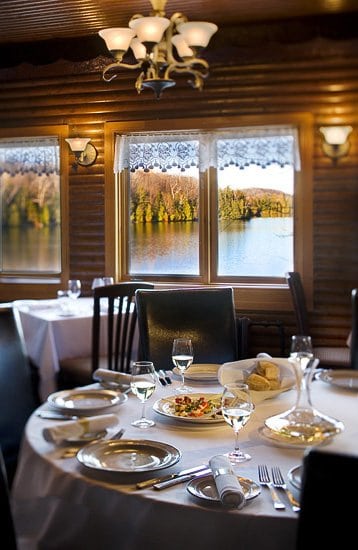 Legendary Rooms
Are you looking for an exceptional place to celebrate this unique moment in an enchanting natural setting? The Auberge du Lac Morency offers a variety of options to personalize your wedding, from the selection of your wines to the formula of your meal (3, 4 or 5 courses), including bar service, lodging and post-nuptial breakfast. Come visit us and see how we can make your wedding a memorable event.
The Auberge du Lac Morency is much more
Each season offers a unique opportunity to celebrate your union in an original and memorable way. Amaze your guests with exciting outdoor activities or luxurious relaxation at the Spa. Make this crucial moment in your couple's life an unforgettable and fun experience for you and your loved ones.
An unforgettable memory
Make your wedding a memory that will last a lifetime with a video recording of it. Ask our friends at Ixpé how it works!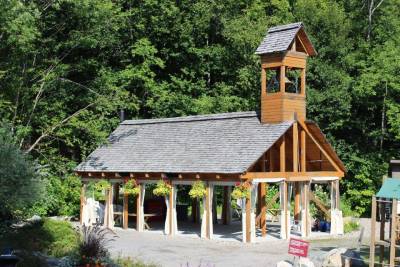 Marie-Christine
Wedding Manager / Auberge du Lac Morency
With my many years of experience, I am convinced of one thing: To make the right choice of a wedding location, you have to fall in love at first sight! You must project yourself on the big day, visualize your wedding at the Auberge du Lac Morency and above all, be sure that the establishment will be up to your expectations. It is essential to surround yourself with a solid team on which to rely so that you don't have to worry about how the big day will unfold.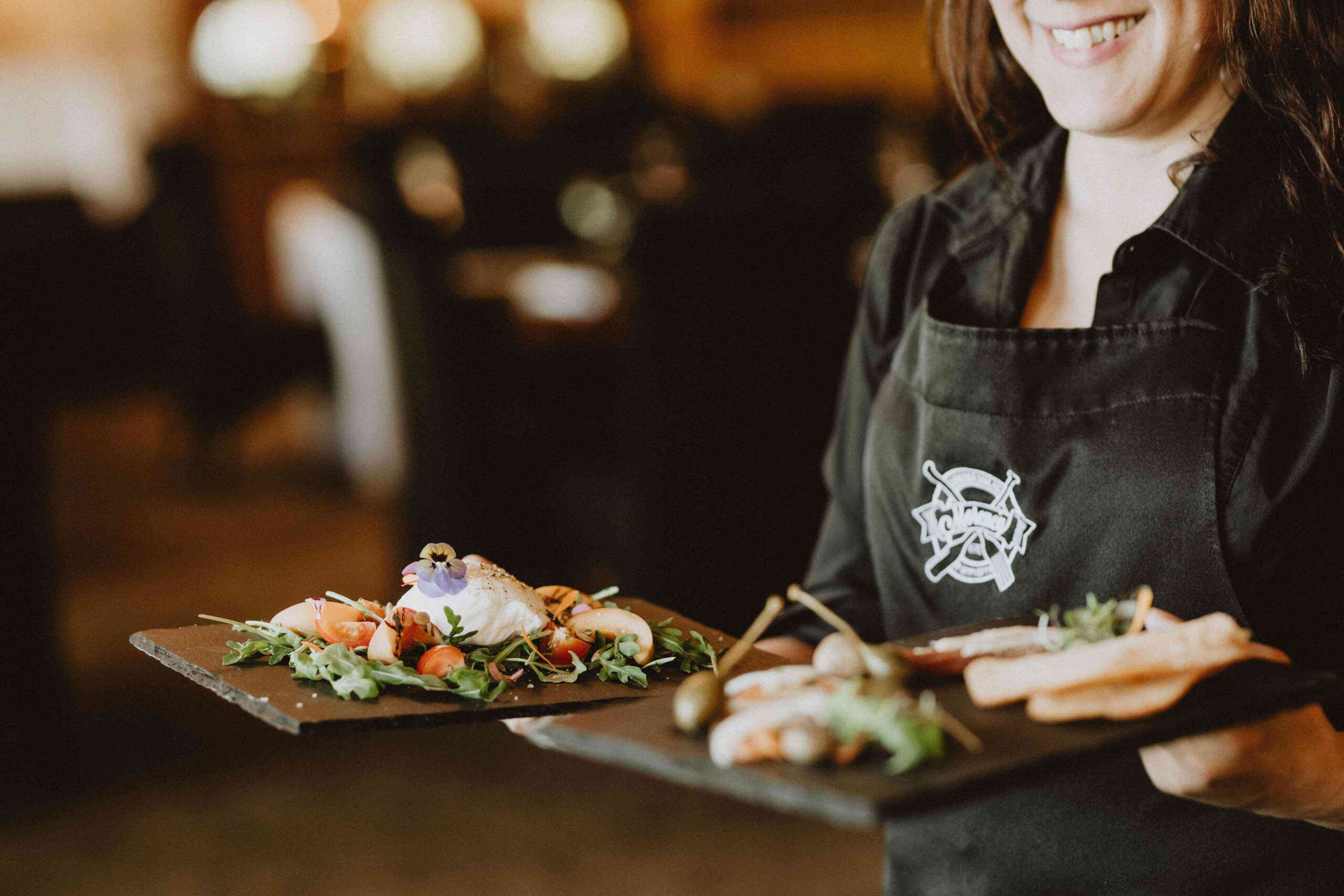 Marie-Josée Labonté
Dining room manager / / Auberge du Lac Morency
For us, the most important part of a wedding, after the ceremony, is without a doubt the service. Our team is dedicated to providing impeccable and attentive service to your wedding guests. By choosing us, we represent you through every action we take. We become the hosts of your guests and, like you, our priority is to ensure that your guests are pampered and well accompanied during this unique and festive celebration. This way, they will remember with emotion their experience and the wonderful moments they shared.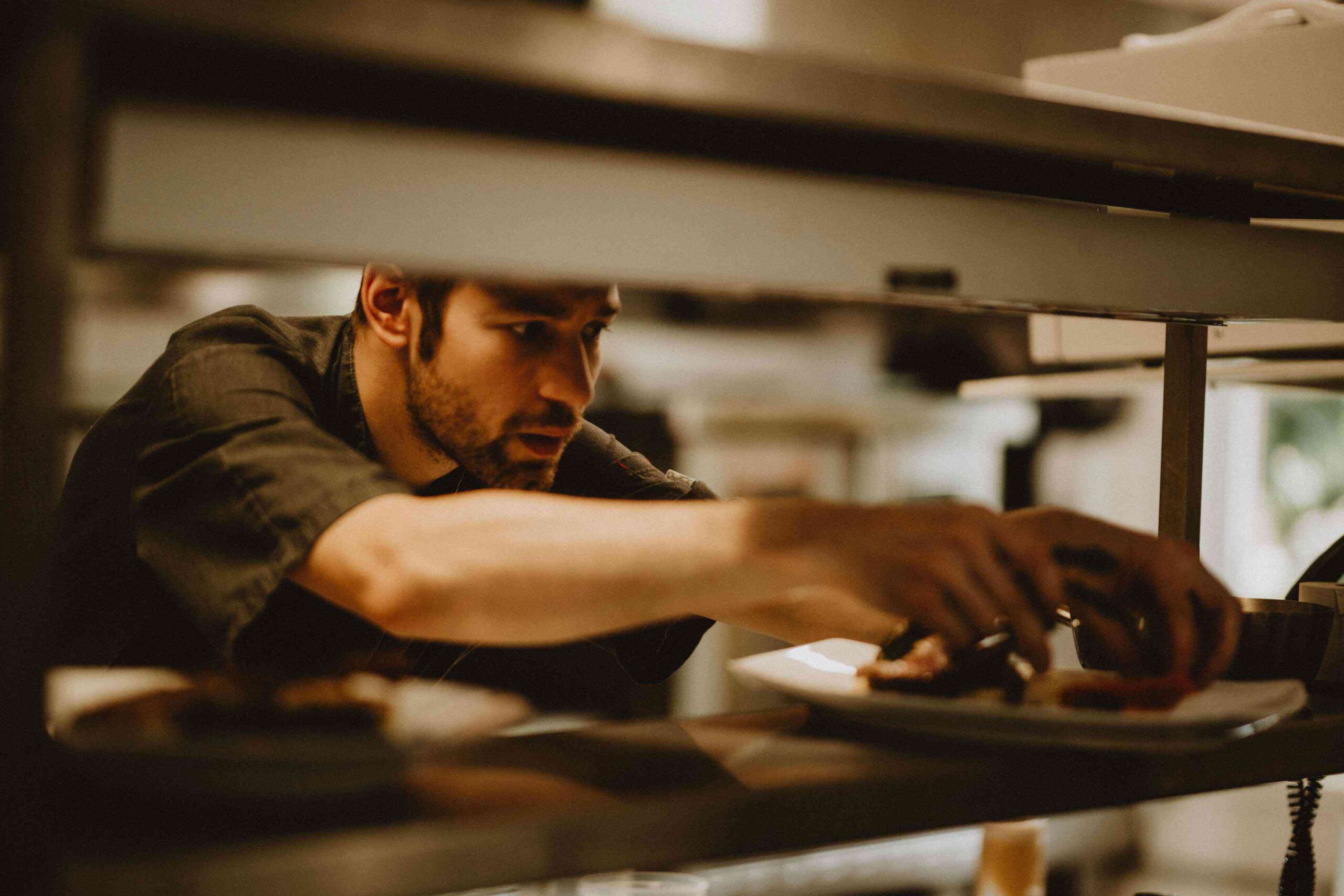 Jeremy
Chef de la cuisine / / Auberge du Lac Morency
The kitchen is at the heart of the Auberge, and by extension, of your wedding. Our passionate team takes pleasure in preparing and serving succulent meals for numerous guests, offering a gastronomic experience rich in the history of the Auberge du Lac Morency. For us, it's not just about the food, it's about a unique culinary experience that enriches your event, even for the most demanding palates.
Our Stories. their stories.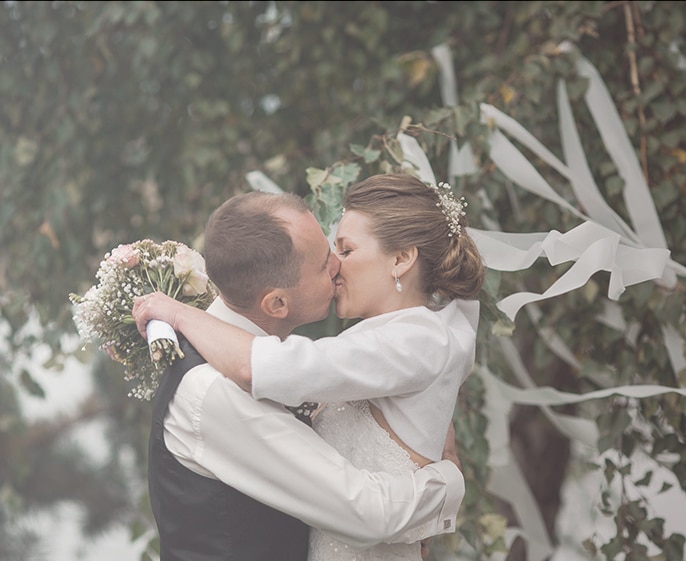 "We were amazed, as were our guests, by the sumptuous setting before us. Thanks to an attentive team and impeccable logistics, we knew from the start that this day would be one to remember."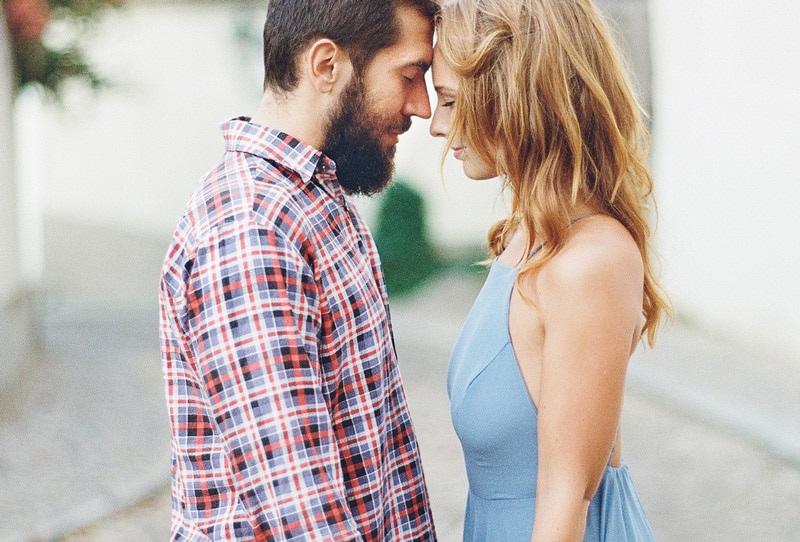 "Experiencing such a special day in the heart of nature creates a unique feeling, as if time stands still for a magical moment."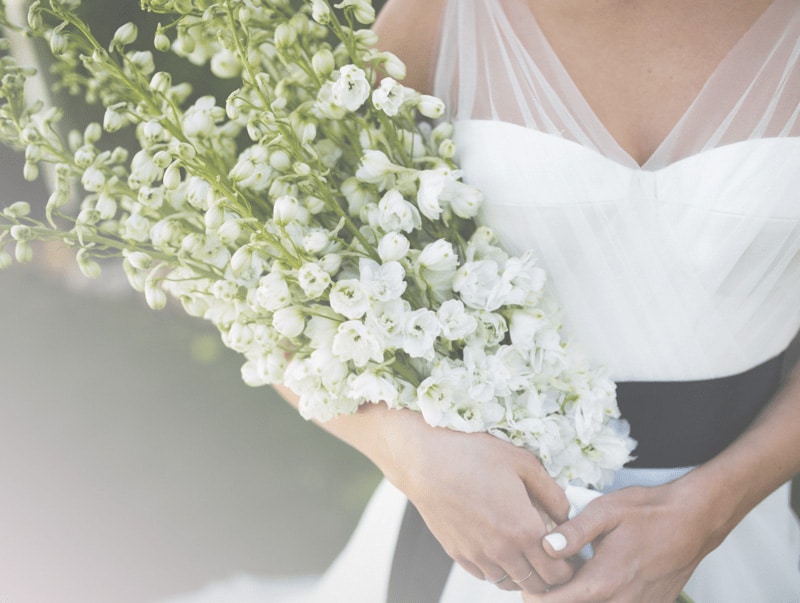 The place looks like a small village where everything is within reach. Having my family and friends together here, without having to drive or travel from place to place, is just wonderful. That's not to mention the simply beautiful setting!"
Ask for a call back
Leave us your contact information and a convenient time and we will contact you.