Breathtaking views and benefits
Whether you are staying with us, visiting our beautiful region for the day or living in the neighborhood, you will benefit from this intimate setting to rest. Alone, as a couple or with friends, come and fully recharge your batteries and enjoy our breathtaking view and the benefits of our Nordic spa.
Relaxation options
The indoor dry sauna, the eucalyptus steam bath, the whirlpools and our new in-ground pool on the shores of the lake are all ideal for relaxing and forgetting your tensions and stress!
During the summer season, our Spa has a dock for cooling off and swimming in clean, clear water. In the winter season, our in-ground pool turns into a cold water spring.
A vision and a legacy
The residents, concerned about the environment and tranquility, protect Morency Lake by prohibiting the use of motor boats. You will be able to fully appreciate this moment of relaxation in a peaceful area.
We also offer a multi-access pass.
Take advantage of our special 5@7 offer at the spa with one free access for every two entries purchased!
The outdoor spa is open daily from 10am to 8pm.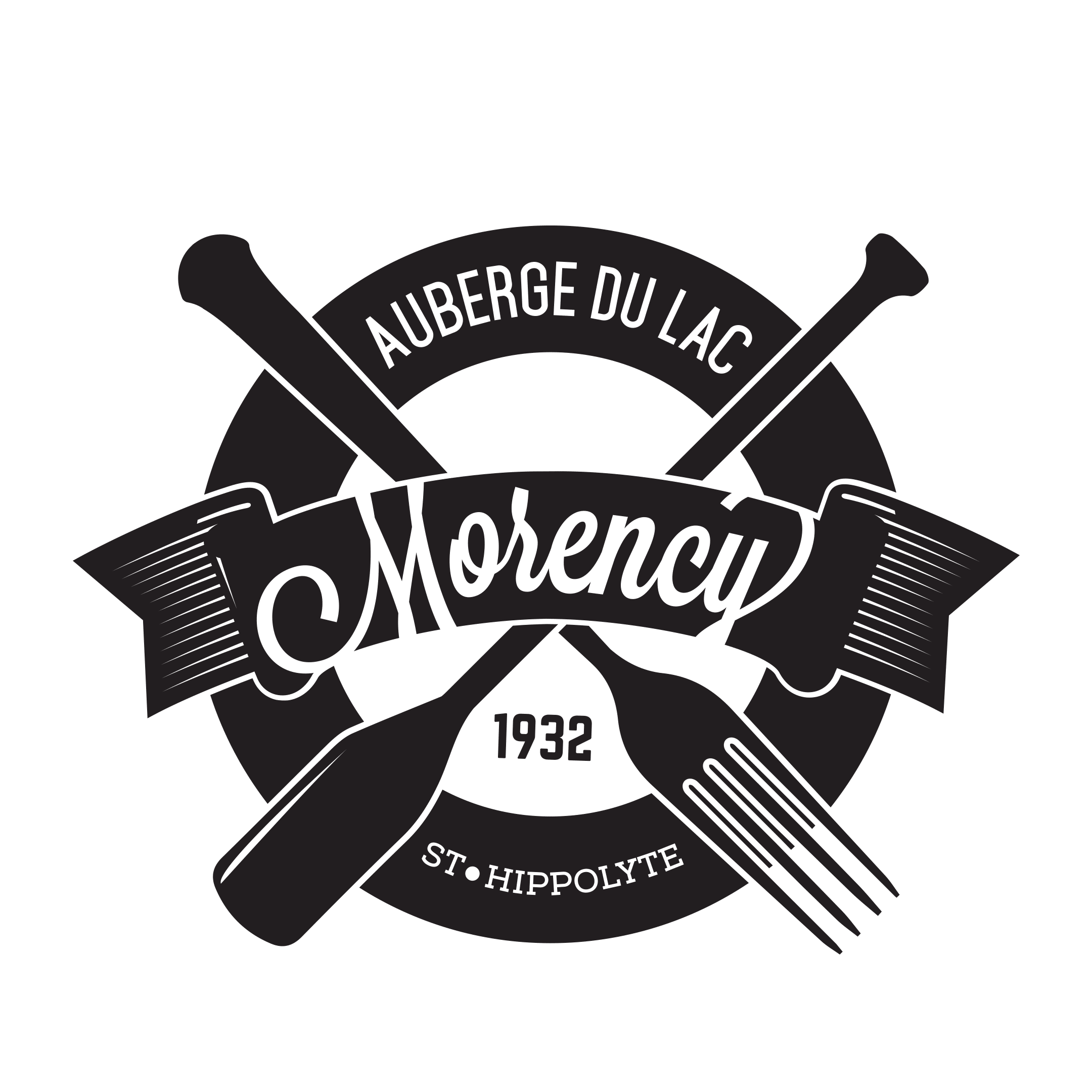 With such a relaxing experience, it's hard to ask for more.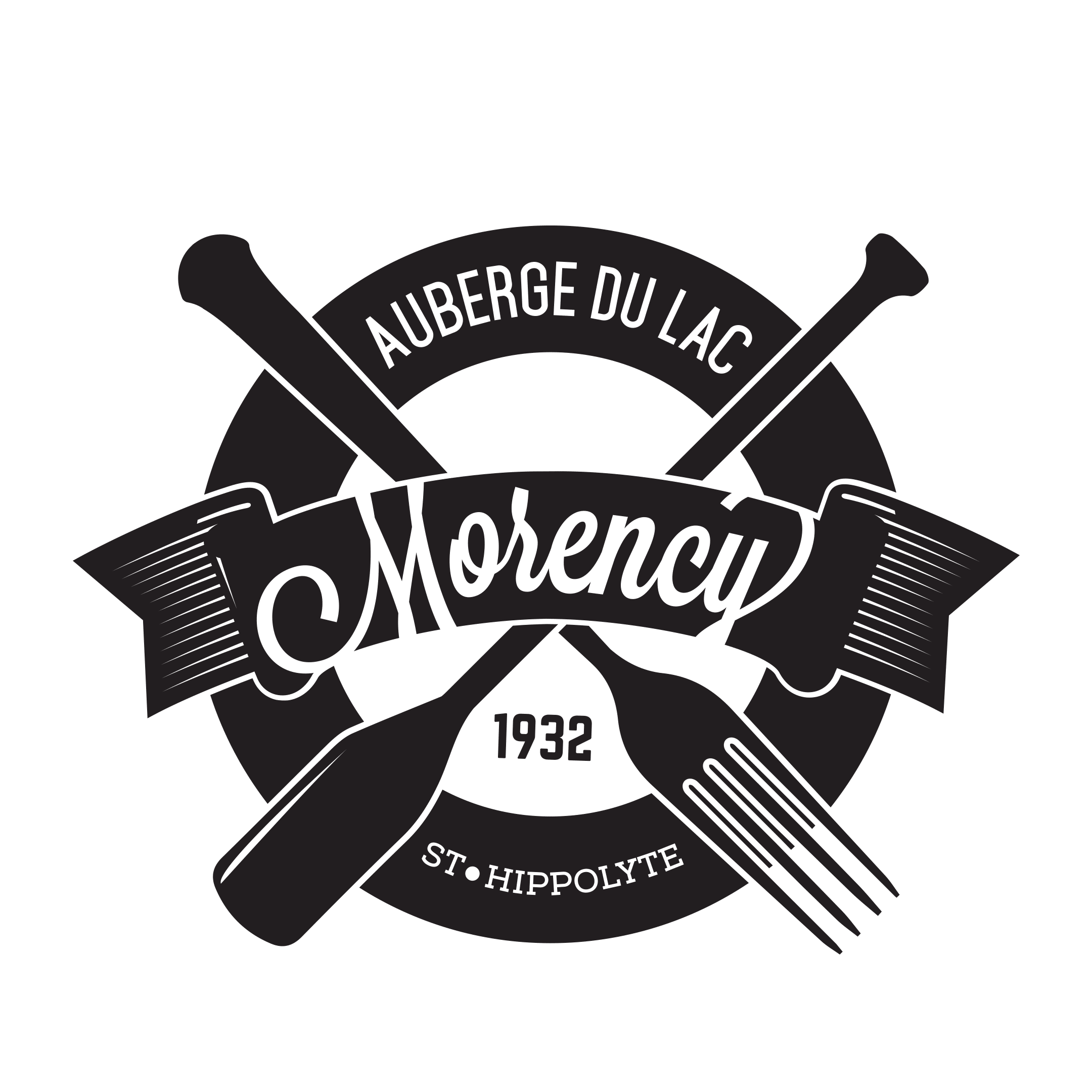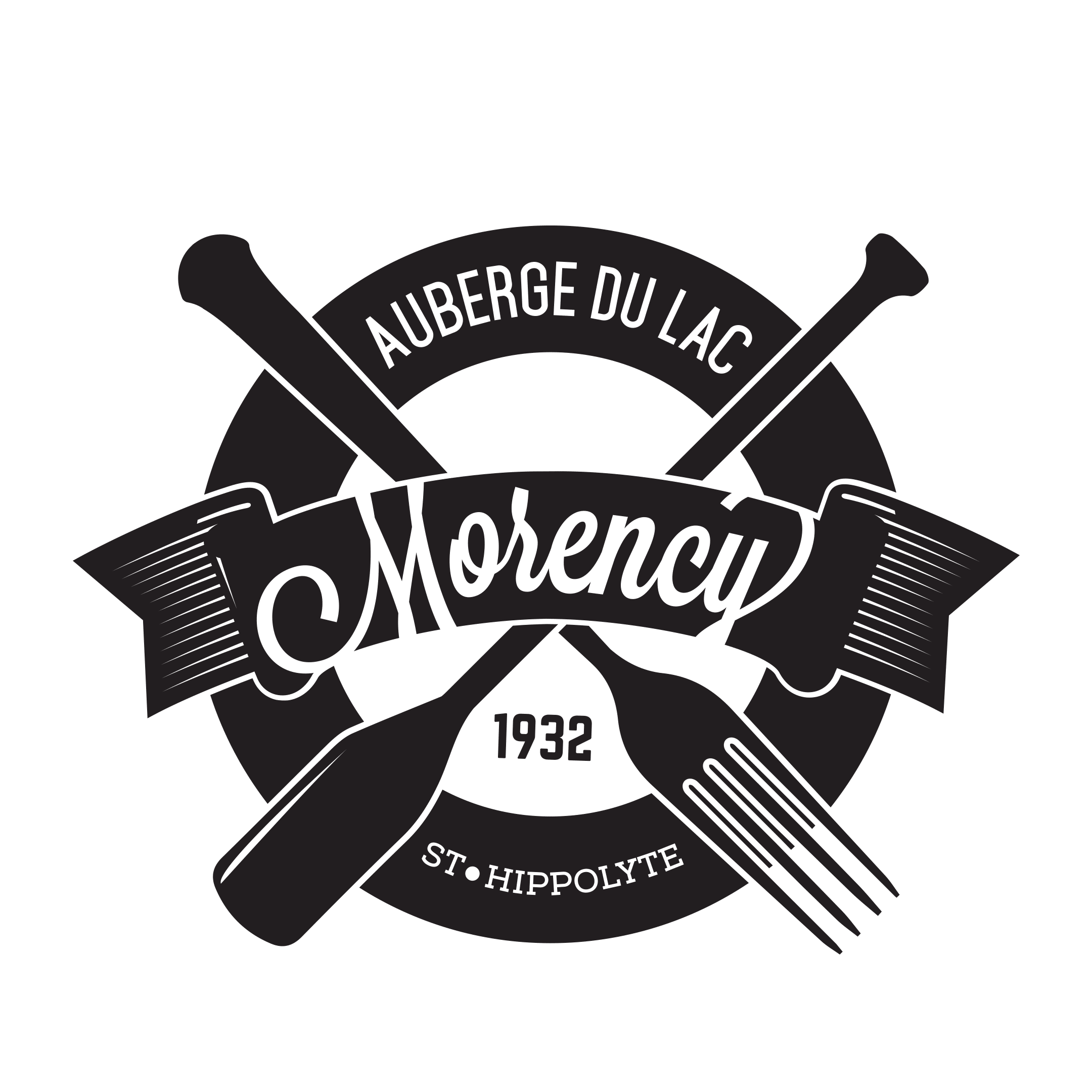 I would spend my fall in this Nordic spa!
Gaston F.
Vitality Package
Packages including the Nordic Spa
For relaxation or adventure, be satisfied with our packages perfect for your needs!
Zen Package
A zen stay in complete peace of mind? This package is for you!
Starting at $180 per person
Vitality Package
A gastronomic experience and a treatment in the same package
Friend of the Sommelier Package
Wine lovers, get away from everyday life!
Starting at $189 per person
Adventure Package
The ideal package to (re)discover the Laurentians
Laurentian Pleasures Package
Discover this exciting package where nothing has been left to chance!
Do you have any questions?
Let us help you by writing to us here.